Focus on YOUR Business Services – Not IT Issues
Free up your time and resources for your own business priorities instead of being distracted by IT. Pella Technology Services has expertise in a broad range of technologies and core competence in maintaining high availability your computer systems.
Our team can assess your current network setup, make recommendations for upgrades, and even help with budgetary planning. IT is always changing – let us find the best solutions for your business needs.
Pella Technology Services provides monthly and quarterly reports that detail work performed, issues identified, and assist with IT budgeting. This allows your team to focus their attention on core business activities.
Prevent issues instead of waiting for something to break that will disrupt your organization productivity and impact revenues. Our Complete Care packages provide preventative maintenance and 24/7 monitoring.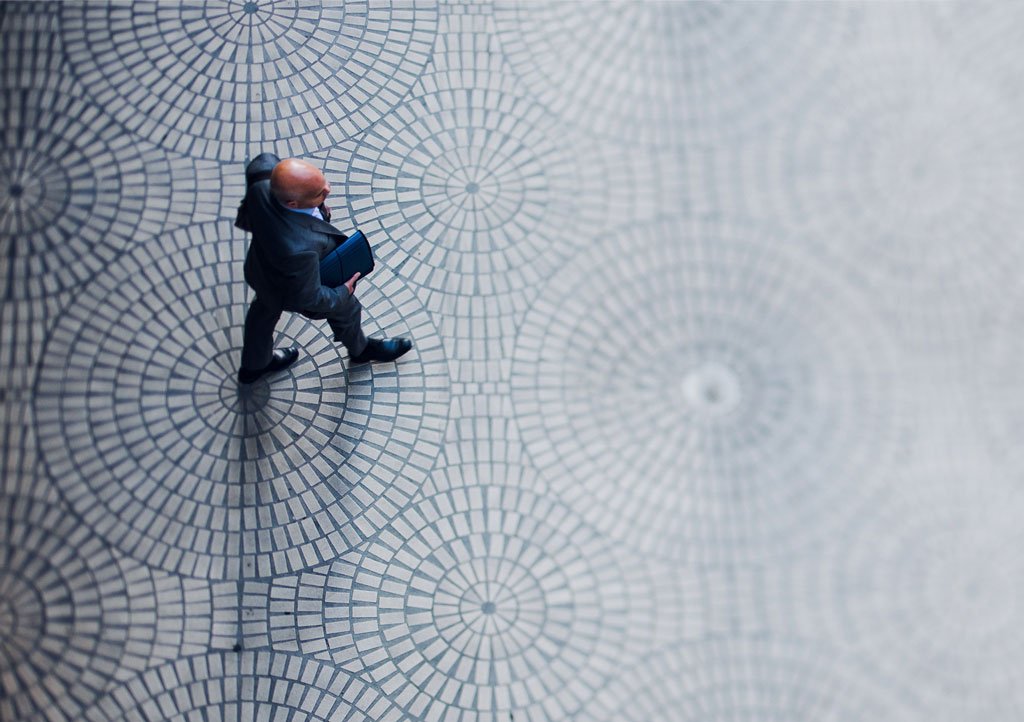 We appreciate Pella Technology more than they know. We are thankful for all they do for us. Jessie and Mike go above and beyond…. Love you them.
Jason and Lisa - Mt. Pleasant, Iowa You can stop looking for all your computer needs and wants because you will find everything that you are requiring for both your home and business at Pella Technology Services Inc. located in Pella, IA. Service is excellent, response time is more than adequate and prices are reasonable. Simply call Pella Technology Services Inc. at 641.204.0383.
Jan - Pella, Iowa Thank you to Pella Technology Services! Magic Mike and his team by far have given us the best customer service a technology company has ever given. They respond quickly and resolve issues quickly. I love how they explain to us non-tech-savvy minds what we don't understand. Mike has been a lifesaver to our business. He steps up and takes charge of things I don't have time to worry about. I know and trust that our systems will be up and running when they need to be and this gives me the freedom to build our business in areas I should be focusing on. I also appreciate how they give me a projected plan of updates that may need to be done in the future so that we can budget for those expenses and not be blindsided with the unexpected.
Jen - Pella, Iowa