Focus on YOUR Business Services – Not IT Issues
Free up your time and resources for your own business priorities instead of being distracted by IT. Pella Technology Services has expertise in a broad range of technologies and core competence in maintaining high availability your computer systems.
Our team can assess your current network setup, make recommendations for upgrades, and even help with budgetary planning. IT is always changing – let us find the best solutions for your business needs.
Pella Technology Services provides monthly and quarterly reports that detail work performed, issues identified, and assist with IT budgeting. This allows your team to focus their attention on core business activities.
Prevent issues instead of waiting for something to break that will disrupt your organization productivity and impact revenues. Our Complete Care packages provide preventative maintenance and 24/7 monitoring.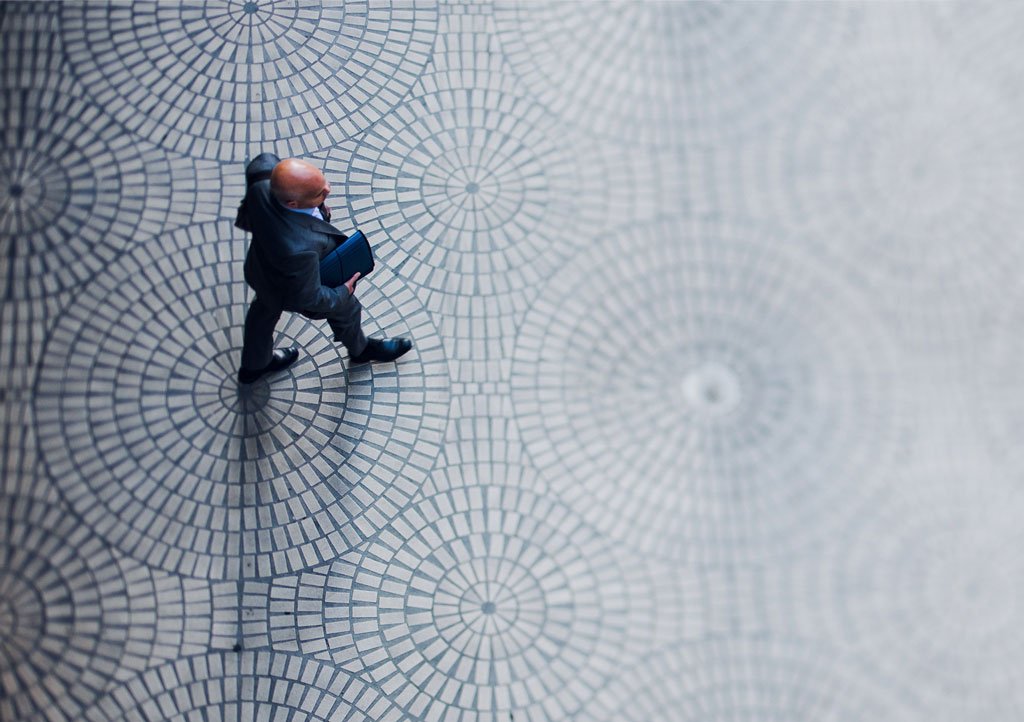 Reduce IT Expenses
The main goal of Pella Technology Services is to significantly reduce or eliminate costly downtime and unexpected information technology expenses. Keep your team focused on core businesses activities, while our team is proactively detecting and resolving issues before they impact productivity.