The computers and servers in your office are essential in keeping your business running. Whether your business is flowers, or trucking, or even banking, we specialize in information technology. With packages ranging from 24×7 NOC support, help desk, or even break/fix, we can help keep your computers running.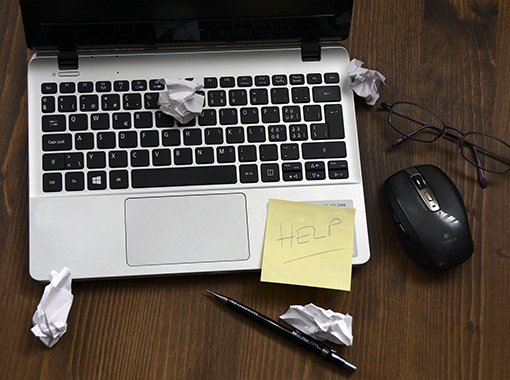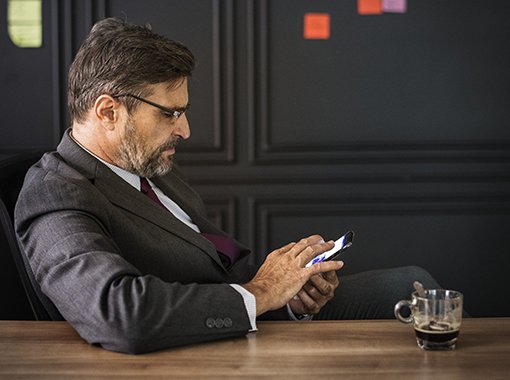 Being able to make and receive calls in any office is of utmost importance. With today's technology, your phone can ring where you need it. If you're in the office, your desk phone can ring, when you're in a meeting, your voicemail can answer, when you're on the green, your cell phone can ring, all while you appear in your office. With the ability to use SIP, T1, or even POTS, we can help make sure you stay in communication with those who matter.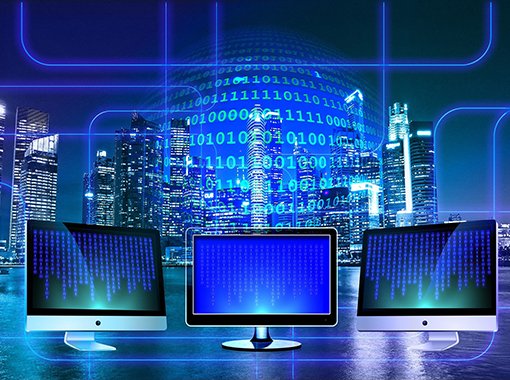 We live in a connected world. Being able to protect ourselves from it as well as utilize it is sometimes a delicate balance. At Pella Technology Services, we can help you stay protected with industry leading antivirus solutions as well as help you to make use the internet as well with Office 365 and offsite backup solutions.