Get your email on all of your devices and have each of them synced with each other. Send an email on your computer, reply on your phone, and check the response on the web. Emails, contacts, and calendar events all in sync so your information is available wherever you need access to it.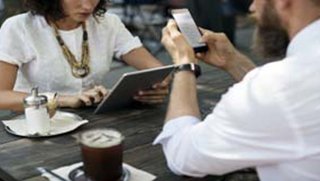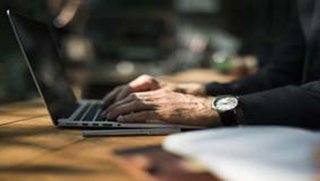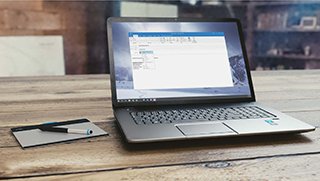 Industry Leading AntiVirus
Avast
Today's threats are ever-changing. Your protection needs to be both broad in coverage and deep in capability. Only Avast has the advantage of the world's largest threat detection network powered by 400 million endpoints. Avast antivirus combines four realtime shields; File Shield, Web Shield, Email Shield and Behavioral Shield to offer comprehensive protection against today's threats. This is an exclusive offering to clients in the Essentials, Professional, or Elite packages.

BitDefender
Protects unobtrusively any number of Windows, Linux and macOS laptops, desktops and servers by using top-ranked antimalware technologies. Additionally, Windows systems benefit of even more enhanced security with a two-way firewall, intrusion detection, web access control and filtering, sensitive data protection, application and device control. Low system usage ensures performance improvements, while integration with Microsoft Active Directory makes it easy to automatically apply protection to unmanaged desktops and servers. The solution provides an alternative to legacy antimalware systems by combining industry-acclaimed security technologies with simplicity of deployment and management through the powerful GravityZone Control Center. Proactive heuristics is employed to classify malicious processes based on their behavior, detecting new threats in real time.