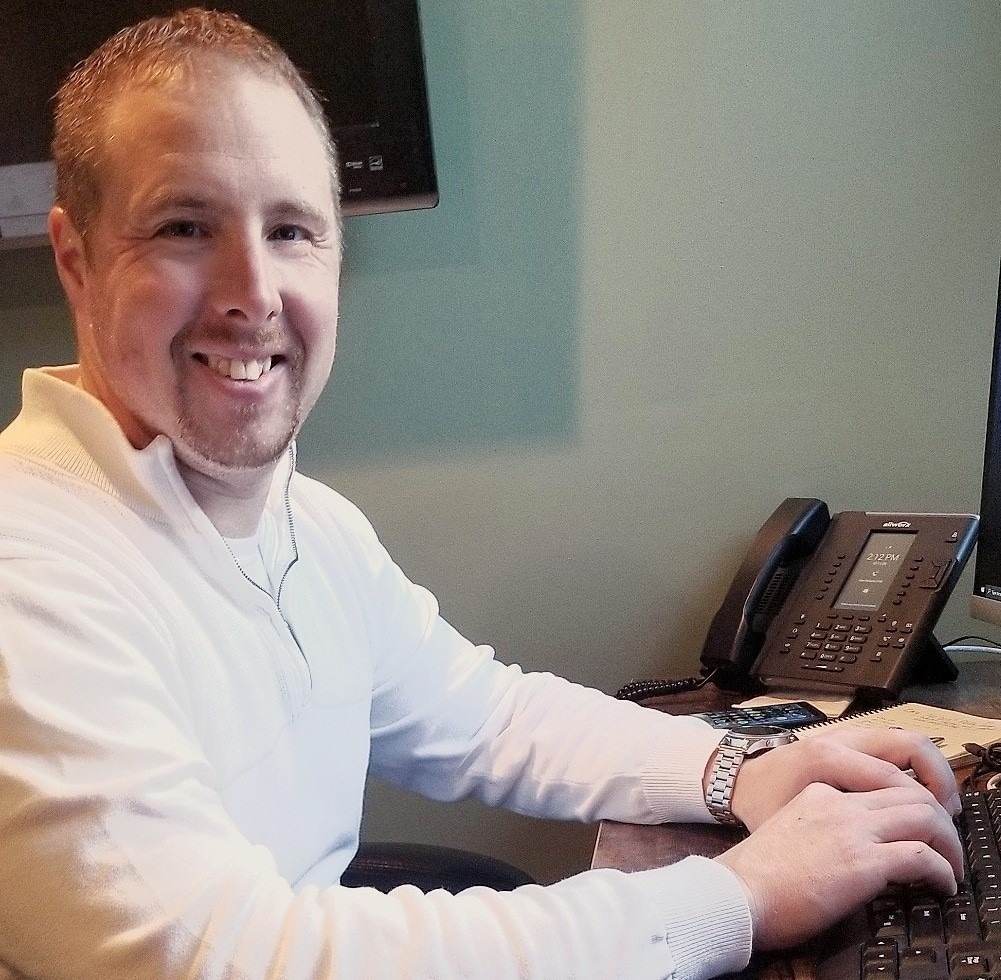 A letter from Mike Richards, Owner
After being in the IT industry for nearly 15 years, I decided it was time to launch a company whose values and work ethic mirror my own.  In 2017, with lots of prayer and support from my family, Pella Technology Services was born.
Pella Technology prides itself on providing the best IT services to home users and business! With outstanding customer service, we strive to go above and beyond to exceed our customers' expectations.
While our home base is located downtown Pella, we do continue to serve all of Iowa with any IT needs. We offer complementary IT walk throughs, detailed quotes and any post install assistance.
Call our office today at 641.204.0383 and schedule an appointment!!